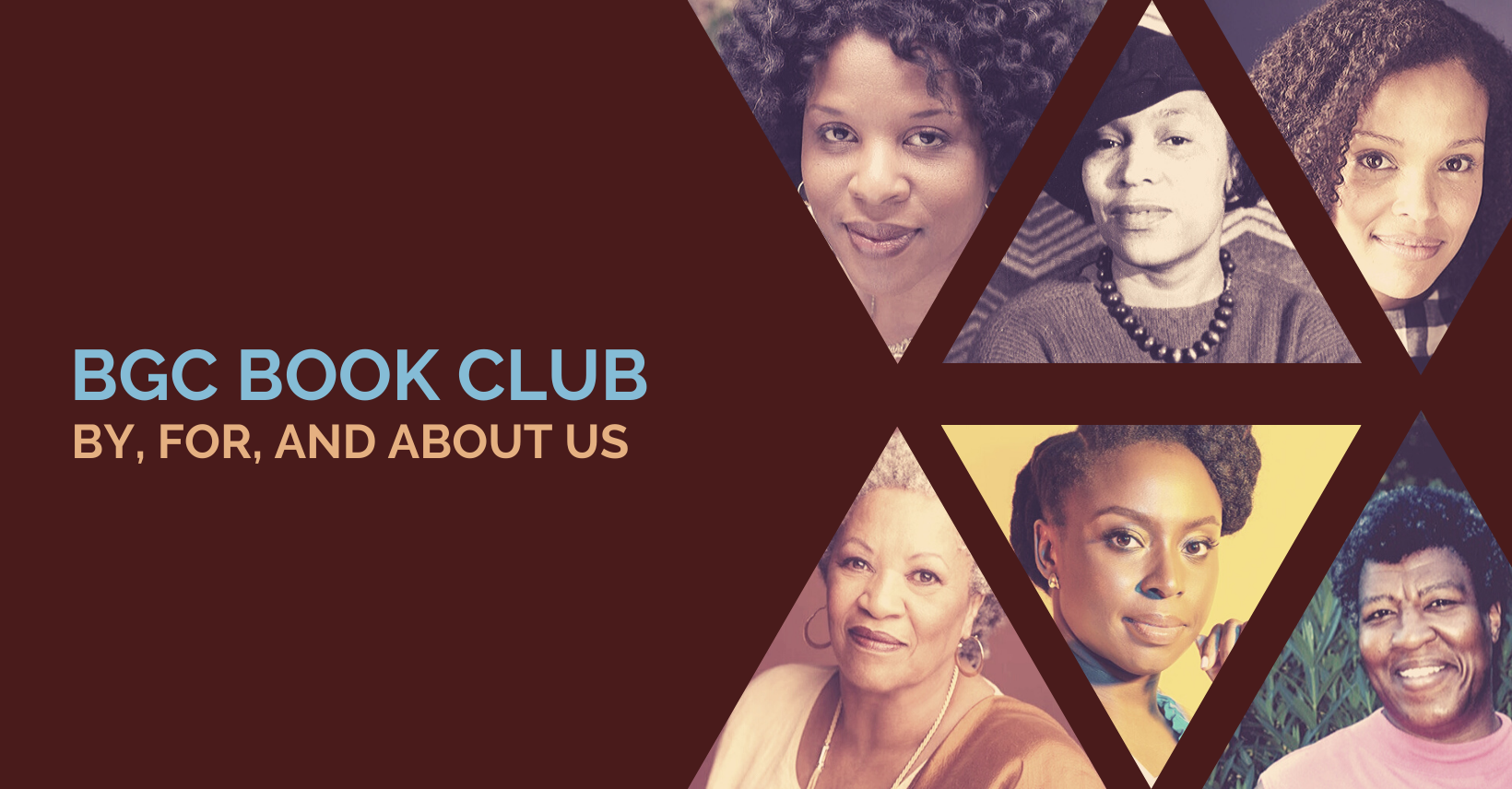 Launching in May 2020, the BGC Book Club is for bibliophiles who enjoy books by, for, and about Black women. An extension of Brown Girl Collective, we will enjoy titles from across a variety of genres: memoirs & autobiographies, fiction, non-fiction, and more.
Join the BGC Book Club on Facebook today!
May 2020 Selection: It's Not All Downhill from Here by Terry McMillan, a New York Times' Bestseller.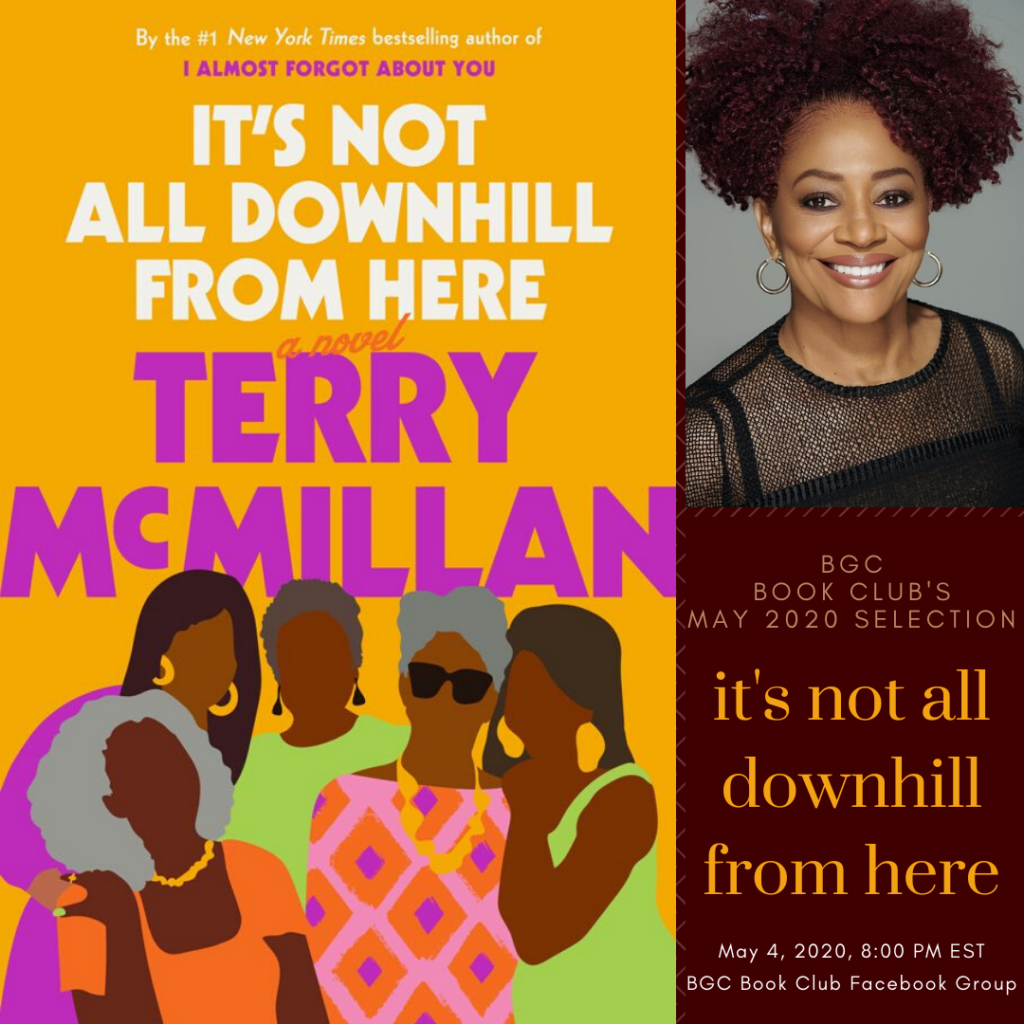 About the Book: Loretha Curry's life is full. A little crowded sometimes, but full indeed. On the eve of her sixty-eighth birthday, she has a booming beauty-supply empire, a gaggle of lifelong friends, and a husband whose moves still surprise. True, she's carrying a few more pounds than she should be, but Loretha is not one of those women who think her best days are behind her—and she's determined to prove wrong her mother, her twin sister, and everyone else with that outdated view of aging wrong. It's not all downhill from here.
But when an unexpected loss turns her world upside down, Loretha will have to summon all her strength, resourcefulness, and determination to keep on thriving, pursue joy, heal old wounds, and chart new paths. With a little help from her friends, of course.