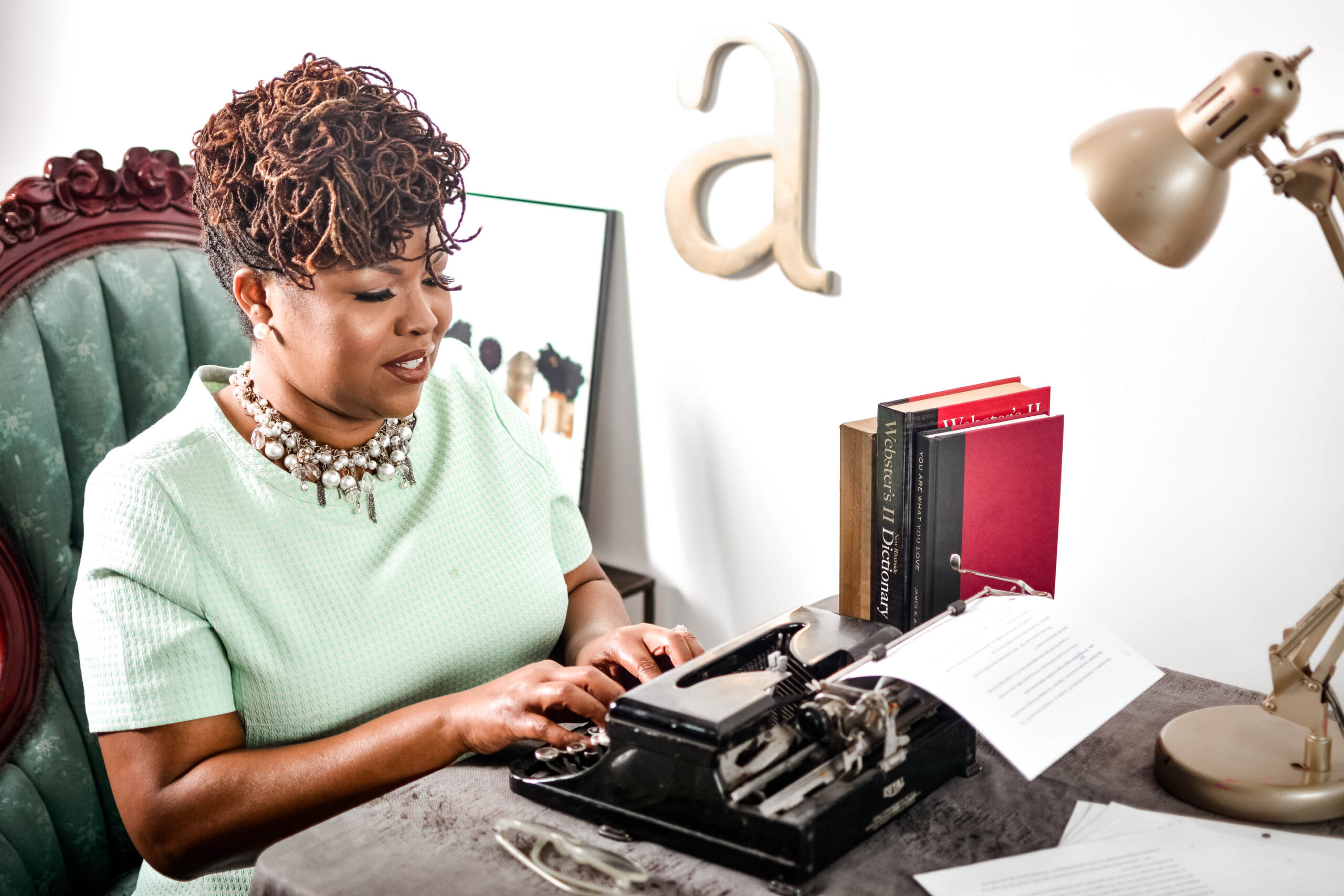 Since its debut in July 2009, Brown Girl Collective's Facebook, Instagram & Twitter audiences have grown to reach hundreds of thousands of women (and a few good men) from across the world. However, with all of the people that have enjoyed the content shared on social media, there are still countless others who have never had the opportunity to learn about the BOLD, Brilliant and Beautiful women and girls that are being celebrated 24 hours a day, 7 days a week, 365/366 days a year.
Brown Girl Collective is looking to share profiles of the outstanding women and girls that are a part of our communities on our website and across the worldwide web. Why? Because ALL of our stories matter and have the potential to be an inspiration to someone else.
Click HERE for more details and to complete the BGC Submission Form. I am looking forward to reading and sharing your stories.