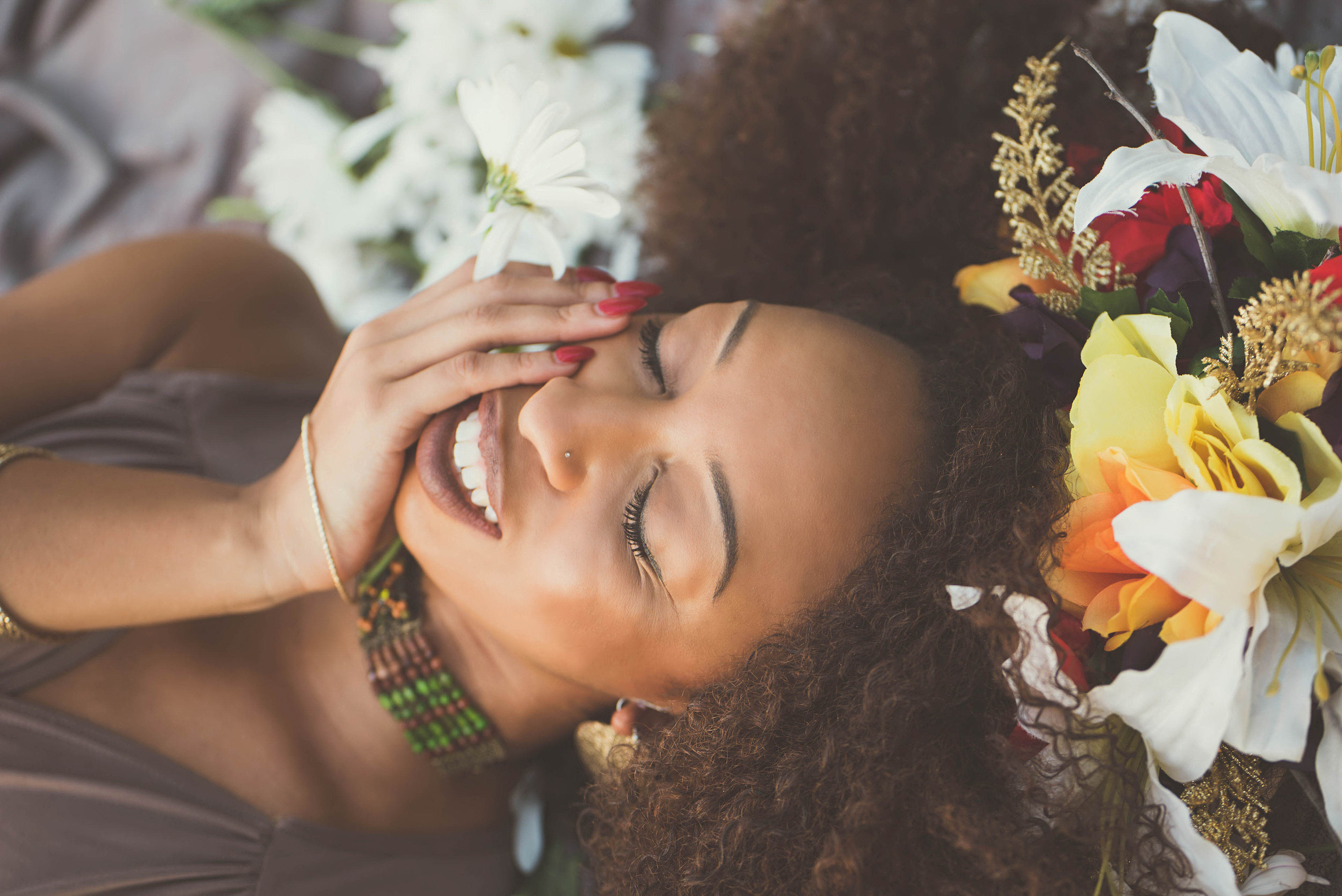 It has been quite a while since I have come before you to share the BOLDness, Brilliance, and Beauty of Black women in this forum. Approximately two years, to be exact.
Many people believe that Brown Girl Collective is a group project, but it is actually a solo endeavor that was launched in July 2009. After years of going it alone, what began as a short break became a sabbatical of sorts. A two-year period of ups and downs, loss and discovery, joy and pain.
I never intended to be away for so long, but every time I attempted to return, something got in the way: grieving the loss of my father, issues with family members and friends, pressures on the job, the daily struggles that come with being Black and female in a world that doesn't always appreciate my Blackness or my femininity or my voice.
To be completely honest, I am still dealing with all of those things, along with my own "stuff". You know the "stuff" I'm talking about – insecurities, fears, self-doubt, etc., etc., etc.
However, I know that I can no longer allow external or internal challenges to come between us any longer.
Why?
Because too many of our stories are yet untold.
Because we need daily reminders of who we are and what we are capable of.
Because positive representation is important, not only for our daughters but also for ourselves.
Because I need YOU to survive.
Because YOU need ME to walk in my purpose.
Because WE are in this thing together and, oftentimes, all that we have got.
As we collectively move into the next decade, look for a lot more from BGC in the next several months:
Interviews with sisters who are doing great things in their communities and around the world
Profiles of Black woman-centered landmarks/historical sites
An online Book Club
A Brown Girl Collective podcast
BGC paraphernalia + Brown Girl Collective on Amazon.com
Live events
I am excited about the next phase of the Brown Girl Collective journey and I am looking forward to serving you fresh content for years to come.
With Sisterly Love and Affection,
Marcie L. Thomas, Founder/Creator of Brown Girl Collective